At our salon on the St Aubin Inner Road, you'll experience a warm, friendly welcome the moment you walk through the door.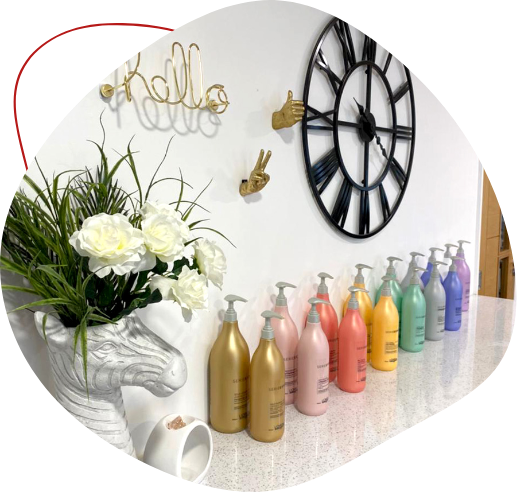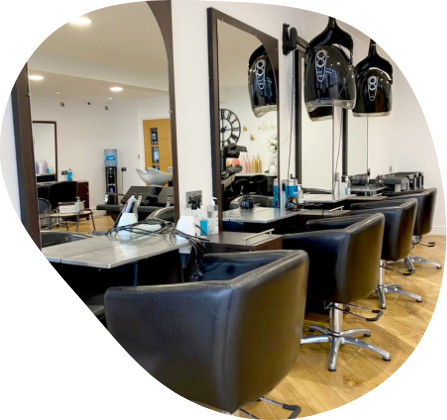 We pride ourselves in offering cutting-edge hair and beauty in a fun, family-orientated space that is comfortable, modern and stylish.
Whether you want a simple cut or a complete Re-Style, we can give you the individual attention you need.
When you visit Temptations, we'll take account of your lifestyle and hair type when we cut, colour or treat your hair. After all, we believe your hair should be easy to style at home.
And as a L'Oréal partner, we use only the finest shampoos, conditioners and finishing products that truly nourish your hair including L'Oréal Professionnel Série Expert. Combined with our expertise in the latest cutting-edge styling techniques, you can be sure we'll achieve the perfect look for you.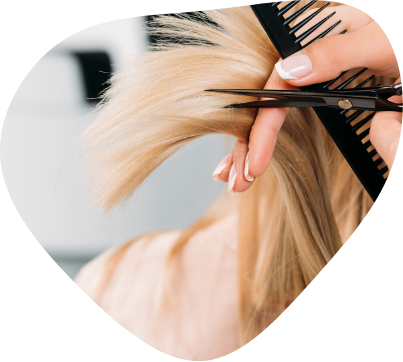 From colour correction to balayage, we'll only use products that are kind to your hair such as Majirel permanent colour, Dia Richesse semi-permanent colour and Dia Light toner. Choose from a range of shades or talk to our colour experts for advice.
* A skin test is always taken before we carry out any colour treatment
Cut & Blowdry

from £44.00

Restyle & Finish

from £50.00

Wet Cut

from £29.50

Cut & Set

from £44.00

Gents Wet Cut

from £17.00
Long / Curly Blowdry

from £29.00

Short Blowdry

from £25.00

Shampoo & set

from £25.00

Hair Up

from £45.00

Plait

from £10.00
Toner

from £14.00

Full head tint

from £47.00

Root regrowth

from £39.50

Tint & Highlights

from £54.50

Root stretch & Tone

from £38.00

Full head balayage & Tone

from £123.00
Full head foils

from £86.50

1/2 head foils

from £65.00

T-section highlights

from £42.00

Scalp bleach

from £60.00

Olaplex Treatment

from £27.00
Child's cut & finish 6-10 years

from £25.00

Child's cut & finish 11-16 years

from £30.00

Child's wet cut 0-5 years

from £10.00

Child's wet cut 6-10 years

from £12.50

Child's wet cut 11-16 years

from £15.00
Have any questions? Feel free to get in touch via email, social media, or by dropping us a call on 01534 721371.